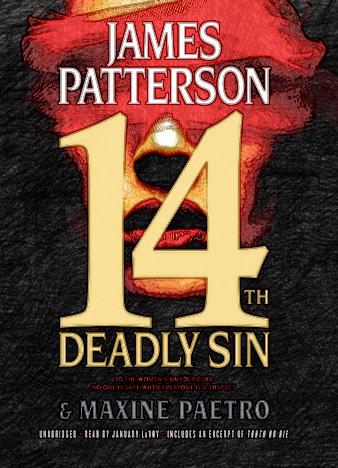 With a beautiful baby daughter and a devoted husband, Detective Lindsay Boxer can safely say that her life has never been better. In fact (for a change), things seem to be going well for all the members of the Women's Murder Club as they gather to celebrate San Francisco Medical Examiner Claire Washburn's birthday. But the party is cut short when Lindsay is called to a gruesome crime scene, where a woman has been murdered in broad daylight.
As Lindsay investigates, shocking video footage of another crime surfaces. A video so horrific that it shakes the city to its core. Their faces obscured by masks, the cold blooded criminals on the tape could be anyone—and now all of Lindsay's co-workers are suspects. As a rash of violence sweeps through San Francisco, and public fear and anger grows, Lindsay and her friends must risk their lives in the name of justice-before it's too late.
This series is always a good read. The characters are like old friends by now and the stories are always well written. There are multiple plots in this story, as with other books in the series, and you are left guessing constantly as to who the culprits are and why they are doing what they are. This one deals with dirty cops, always a tough one in any precinct, especially when you have no idea who they are. Could be your partner. On the other end is a serial killer who kills once each year, always on the same day.