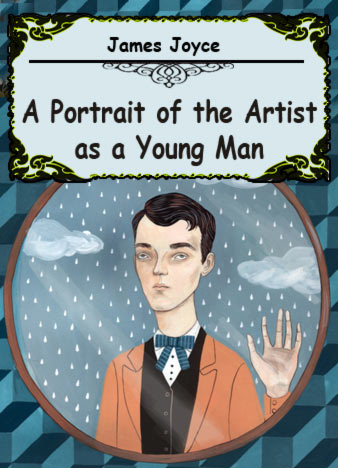 This is the 1st large book written by James Joyce, the famous author of Ulysses and Finnegans Wake. A Portrait of the Artist as a Young Man created in a modernist manner. The novel is about a religious awakening of Stephen Dedalus. Actually, it is about his intellectual awakening too. For some point, the main character is a fictional alter ego of the writer. But not only that. Stephen Dedalus is very similar with famous mythology craftsman from Greek, whose name was Dedalus actually.
The main character of this novel is a rebel. He does not appreciate the Catholic. He does not like the Irish. He has grown under them, but do not like them very much.
A Portrait of the Artist as a Young Man was developing for a long time. It even was seriously rewritten. James Joyce began working on it in 1903. He thought it would be an autobiographical novel in 63 chapters written in a realistic manner. The main character was named as Stephen Hero. He abandoned this novel after 25 chapters. In 1907 the author started to rewrite this novel.
The plot, the language, and even a main theme became more complex. Eventually, when the book was complete, it was published in The Egoist magazine during 1914-1915. This work alongside with the publication of Dubliners made James Joyce one of the most famous authors of literary modernism.