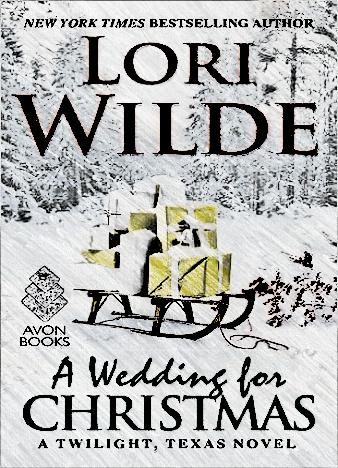 The world is finally ready to enjoy the Christmas. The streets glitter with lights, the kids are playing in the show, the grown-ups are taking care of all the gifts and groceries...and there's even a proper Christmas wedding about to happen. At the same time, Ryder, a professional bodyguard, has no time to relax. He's keeping his ears sharp and his eyes open, and, when he sees an elegant blonde girl at the celebration, he mistakes her for a stalker and "handles" her.
But, as it turns out, she's his best friend's sister! Then, they magically end up in his bed. Ryder wakes up the next morning and can't find the girl anywhere - she's gone. He thinks that it's for the best, but it really isn't. So now, Ryder's slowly, but steadily falling in love with the woman that is nowhere to be found.
Katie, on the other hand, had tons of fantasies about him back when she was just a 15-year-old teenager, but it's all behind her now. She did enjoy the night she spent with him very much; still, she's not about to fall for the man once again and tries really hard to forget him. However, it's easier said than done, especially when Ryder is the best man at the wedding. He's all grown and she can't stop thinking about him.
So, she's got a choice to make: either hide away somewhere in the middle of nowhere or to surrender to the love of her life and to enjoy Christmas with him. What's it gonna be? A Wedding for Christmas is a heart-warming, touching and moving romantic novel about a man and a woman who want to be together but are just a little too scared to commit. This is a story about first love and a grown-up relationship.