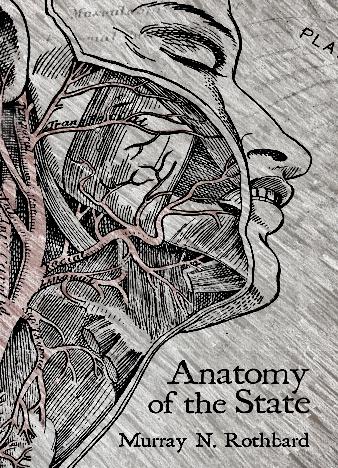 Murray Rothbard was known as the state's greatest living enemy, and this book is his most succinct and powerful statement on the topic.
He explains what a state is and what it is not. He shows how it is an institution that violates all that we hold as honest and moral, and how it operates under a false cover. He shows how the state wrecks freedom, destroys civilization, and threatens all lives and property and social well being, all under the veneer of "good intentions."
Murray Newton Rothbard was an American heterodox economist of the Austrian School, a revisionist historian, and a political theorist  whose writings and personal influence played a seminal role in the development of modern libertarianism.
Rothbard was the founder and leading theoretician of anarcho-capitalism, a staunch advocate of historical revisionism, and a central figure in the twentieth-century American libertarian movement. He wrote over twenty books on political theory, revisionist history, economics, and other subjects.