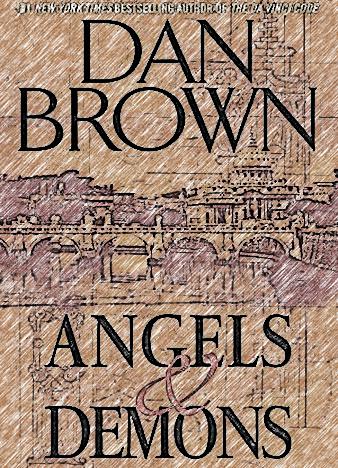 Angels & Demons careens from enlightening epiphanies to dark truths as the battle between science and religion turns to war. This is the book that started it all: we meet Robert Langdon for the first time, caught up in a race against time to find an apocalyptic time-bomb, planted by an ancient secret society that has surfaced to carry out its ultimate threat: to destroy the Vatican.
Harvard professor Robert Langdon and CERN scientist Vittoria Vetra have just one night to prevent the Vatican from being destroyed by an antimatter bomb. Can they do it? Of course. But the fun lies in how and why.
A sample of antimatter has been stolen from physics center CERN by the Illuminati -- the all-powerful group made so famous by Robert A. Wilson's books. Here, they are represented as being an ancient order of scientists upset with the way the Church has treated science and scientists.