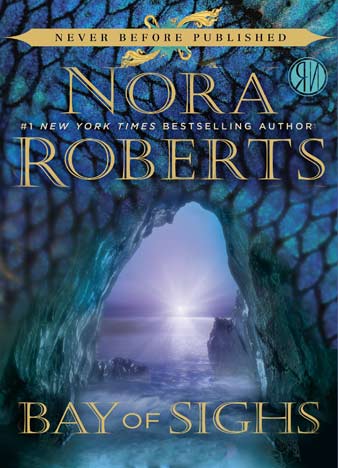 There are three goddesses of the moon. One day they made 3 stars. The first one consists of fire. The second one consists of ice. The third star consists of water. Thus the three goddesses honoured the rise of a new queen. One day all-stars fell from the sky down to Earth. Since that moment the life of all universes in danger – the stakes are very high. Who pick up all pieces?
Annika is a mermaid from the sea. One day she will return there – after complete a journey to find the fallen stars. She is very beautiful and pure and amazing. And the new world outside the beloved sea seems full of fantastic, interesting things. She would not seek the stars alone. She will be helped by friends.
Another main character of this novel is Sawyer King, who can travel through time. He brought the guardians to the Capri. According to available information, the water star could be hidden on this island. Sawyer King saw Annika and felt something peculiar about her. The joyful spirit of this mermaid drawn his full attention. Does he love her? It is a very dangerous feeling. He must be careful with own heart, otherwise, the consequences will be irreversible...
Bay of Sighs written by Nora Roberts is a decent continuation of the Guardians Trilogy. If you want to know how a group of six find the second falling star – read it and receive plenty of positive emotions. The stakes are very high. Who pick up all pieces?