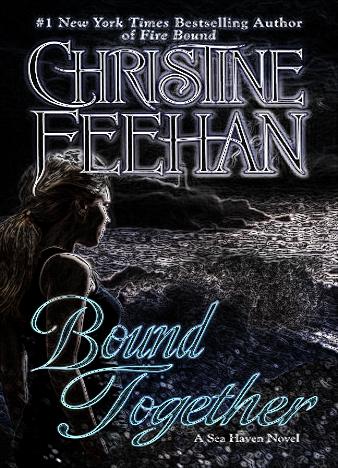 Viktor, the main character of the story, has spent half-a-decade trying to destroy the most brutal and vicious motorcycle club on planet Earth. He had to put his own life on hold to focus on his quest. However, it's not easy to do those things he does and to see all that pain and violence that the club brings to innocent folks.
He's been trying to put his troublesome past behind, but it seems like he'll have to face it if he wants to have a chance at a normal life. So, how can a man like that fix it all? Well, how about seeing the beautiful wife he abandoned? Blythe was confident that she'd never cross paths with Viktor ever again. He killed her stepdad and left her all alone in the world without even explaining himself.
She managed to rebuild her life on her one, brick by brick, and she doesn't need the scumbag to come back and ruin it all for her once again. Blythe is a therapist and personal trainer, a strong-willed, independent woman that other ladies lean on. However, when Viktor - who's still her husband - arrives in Sea Haven, her life turns upside down.
The man makes her question everything she thought she knew about herself, her family, and Vik. What if she had it all wrong and he's actually the one and only person out there who truly cared about her? And what if there's a possibility for them to be together again? Soon, Blythe will learn the real truth about Viktor...Bound Together is fast-paced, action-packed novel that will make you stay up all night. They're calling Christine Feehan the modern-day queen of paranormal romance, so, if you're a fan, make sure to check this book out!