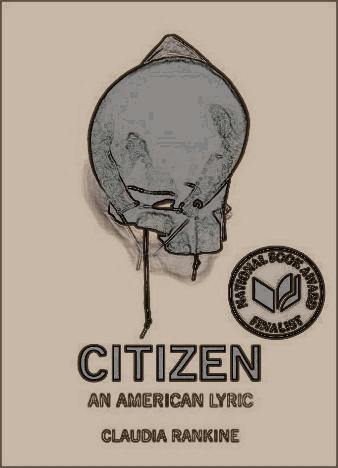 This is a very special book, ladies, and gentlemen, and it won a lot of prestigious international awards, not to mention the countless inspired folks from all around the globe. The critics are calling Claudia Rankine's poetry moving, touching, heart-warming and life-changing. A number of first-grade publications called it one of the best books of the year!
This is an insightful, challenging and provocative meditation on all the wrong things that are going on in the world in the 21st century, including, of course, racial hate and inequality. This bold new best-seller talks about racial aggression and the continuing horrors that follow the black folks in the daily life and on the media, the Internet, and everywhere else.
People are full of hate these days, and they intentionally offense their peers at school, at the supermarket, stores, malls, in the neighborhood, on the field, on TV - all the time. The stress is simply unbearable sometimes, and it greatly affects the poor souls that have to endure all that negativity and rage. Citizen is a brilliant combination of poetry and essay and is a riveting statement to the devastating effects of hate, racism, and ugliness of mind in the modern-day world.
Claudia Rankine calls upon us, the regular citizens, to stand up for the oppressed and to cut racism at the very core. We face enough challenges as it is to add hate and monstrosity to the list. The 21st century is often called the century of freedom, and the modern generation is called the "post-race society". So, let's prove those statements right and show the world that we are worthy of God's love. Otherwise, we risk turning planet Earth into a disaster.