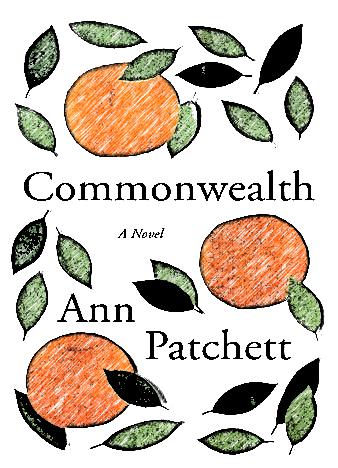 Ann Patchett, a world-acclaimed writer with a couple of prestigious awards behind her back, delivers a breath-taking story about a sudden romantic rush that forever changes the lives of 2 families. One fine day, Bert decides to come to Franny's party. And he kisses her mom during the celebration. You might think that there's nothing special about that, but his actions set something huge in motion that - eventually - brought the two families together.
Commonwealth depicts the lives of 4 parents and 6 kids over the course of 50 decades and explores how Bert's kiss a few decades ago affected these people. As surprising as it might sound, the children of the two families become really close after they spend a summer together. There's this unexplainable, strange affection that they feel towards each other.
Next, when Franny starts dating with an iconic writer and tells him everything about her life, the story of the Keatings and the Cousins becomes the foundation of a super successful book. And that forces all of them to admit their mistakes, disappointments, guilt, and, of course, the strong connection between them. Ann Patchett's marvelous novel is both hilarious and heartbreaking, and it's like a meditation on life, on the strange things that happen to us and define us. It's inspirational, uplifting and really funny.
Commonwealth is a book about love, faith, responsibility, bonding, tenderness, and kindness. The characters are lovable, the story is amazing, and the narrative is simply perfect. If you've been looking for a heart-wrenching family tale that will make you laugh and cry, you'll be happy to learn that you just found it!