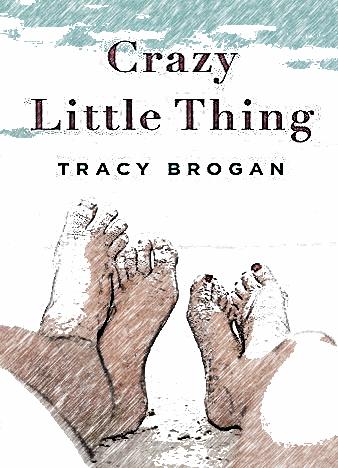 The Bell Harbor series has been gathering international praise for quite some time, and Crazy Little Thing, the very first novel in the trilogy, is your perfect chance to enjoy this amazing story from the very beginning. Sadie is really good at fixing her own problems and taking care of her life (or, at least, that's what she thinks), and so, when she realizes that everything's slipping out of her hands, she decides to spend the summer at her aunt's gorgeous lake house to get a chance to pull herself together and put her life back in order.
All she wants is to relax, have some time in peace to rethink it all and to recover from the shocking betrayal of her now-ex-husband. But, if she really wants to heal and to move on, she needs to spend the summer alone, without a man in her life. However, the life at her aunt's house is not nearly as perfect as Sadie thought it would be.
Between two dogs that drool all the time and two cousins, it's pretty hard for her to focus on herself. Furthermore, everybody in the house seems to have only one goal - to make her meet up with Desmond, the handsome neighbor who lives next door. And he turns out to be just the perfect guy for her: tall, strong, muscular, kind...and, he becomes friends with her kids in the blink of an eye. Sadie doesn't really know how to act around him, and the fact that he's a man makes her stay away and keep her ever-rising affection at bay.
When summer is almost over, Sadie finds herself in an even bigger mess than before: he ex-husband is chasing her, she's got an opportunity to start a new job, and her aunt reveals a big, long-kept secret. So, what's Sadie supposed to do? Crazy Little Thing is a funny, smart, heart-warming romantic novel by Tracy Brogan, one of the greatest new voices in modern-day romance.