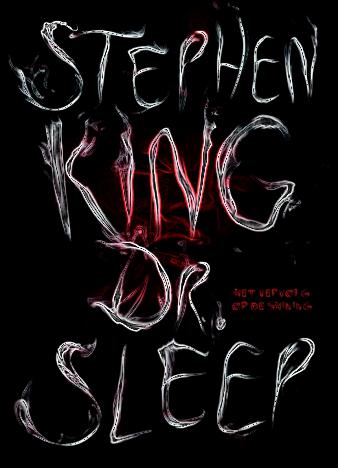 Stephen King needs no introduction - he's an insanely popular, influential and loved writer of our time, and today he's back with yet another thrilling and gripping novel. In Doctor Sleep, he continues the story of Mr. Torrance, the main character of The Shining, one of his most commercially successful books ever. This time around, his mission is to protect a 12-year-old girl who's on the run from a scary tribe of crazy paranormals.
This tribe of quasi-immortals rolls across the United States in ridiculous RVs, looking for special kids who have a unique energy that they can feed on. They are willing to do anything to get their sustenance, even kill innocent children. At a quick glance, they look pretty normal and harmless, like a bunch of old people who just like to travel. But Dan knows what they are really after and will do everything in his power to keep the little girl safe.
Before he meets the girl, he spends years on trying to figure out his own life and forget about the nightmares of the early days. He's trying to get rid of his father's horrible legacy, and that's when he arrives in a small town in the middle of nowhere. He gets a job at a nursing home and uses his power to help the dying leave this world without pain and regret.
Soon, he meets Abra, a 12-year-old girl who has the brightest shining that Dan has ever seen. That's when his final battle with the demons begins - Abra's soul and powers are at stake. King delivers yet another riveting novel about an epic clash between good and evil, a fantastic story that will grab you from the very first page and dive into the chilling world of The Shining, a truly iconic series that's back on top of the pedestal with Doctor Sleep.