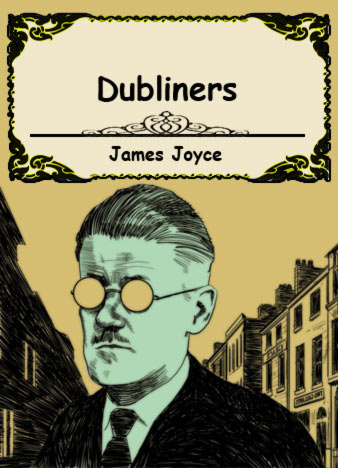 This is not a collection of short stories in the proper sense. "Dubliners" is indeed the series of 15 completed short stories, but they are all interconnected themes. So the main protagonists of those stories are children, teens, and some adults.
But the absolute gem of the book is "The Dead" novella with 60 pages long. It is maybe even too big for a short story. Its setting is quite interesting. During a dance festival, there is a massive meeting between various characters of different ages from different social classes. Right from the beginning the superficial harmony is marred by latent tensions and discord. The story focuses on Gabriel and Gretta Conroy married couple. At the end of the story, Gabriel must find out through a really vain event that he and his wife have been estranged over the years. Why did not see that?
"Dubliners" is certainly the best introduction to the work of James Joyce. The stories are (for Joyce standards) conventionally written, though you can notice author's love for experimental narrative a la "Ulysses" (see the free indirect discourse in "The Dead").
There are lots of connections between the individual stories, such as the recurring motifs of money, religion, nation, etc. All stories come from different backgrounds and points of view and so you get a very vivid impression of how the city had probably been at the beginning of the 20th century. If you will like the Dubliners you make watch a remarkable film starring Angelica Houston as Gretta Conroy and Colm Meany (the Chief O'Brien from Star Trek).