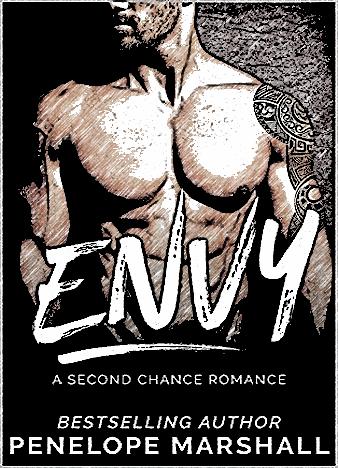 Liam lost the one and only girl in his life, his soul-mate, a year ago. He let her go, but what he should've done is kick that other guy's ass and keep her by his side - with teeth, claws and all. Yet, he didn't think that he was worthy of her, so, that's probably why he didn't put out a fight. The only thing that made sense to him was forgetting about her and starting from scratch.
The possibility of a new life, of starting fresh was pretty appealing to him. Liam was ready to fully devote himself to work and forget about ladies and all the drama that they bring with them. Heartache, betrayals, disappointments, anger - life would be so easy without them! But, when his good old uncle passed away, he was forced to return to the big city that he swore he would never go back to.
It all made him see Kelley again, the girl that got away. He simply wasn't ready to face her again, especially after all that time that they've been separated from each other. You don't just go back to a girl you haven't seen in ages and expect everything to be the same. However, it took Liam one look at her to fall in love with her again.
All those emotions, all those strong feelings rushed back to the guy, and he wasn't near ready to deal with them like a grown-up. Envy is all about second chances and getting another shot at true happiness with the people we're supposed to be with. This is a story with a happy ending, a stand-alone novel with no cheating and charismatic, lovable characters. If you're a fan of moving romantic novels with alpha-males and tons of sexy, naughty scenes, make sure to grab a copy of Envy at your local bookstore and/or online!