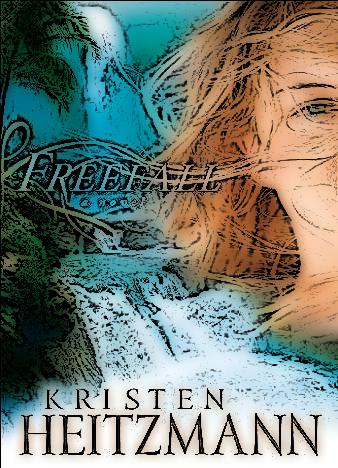 Freefall starts with a young lady making it out of the Hanalei Mountains somewhere in the middle of nowhere. She's got absolutely no memory of how she got there in the first place. Furthermore, she doesn't even remember her own name or who she is. There's a lot of mystery surrounding her case, no doubt about it, but that's exactly why Cameron, an investigator, wants to investigate all the "ins and outs" of the girl's arrival and figure out what went wrong and when.
Slowly, but steadily, he starts to connect the dots and puts the puzzle together, and it all hints that her injuries were not a result of an accident on the mountains. At the same time, he doesn't think that she's just a victim and his gut is telling him that - somehow - she was a part of something bigger.
Besides, he can't shake the feeling that he knows her from somewhere. Did he know the young woman back in the day, and does that have anything to do with what happened to her? From now on, everybody calls the woman Jade, and she starts to put the pieces in place, trying to remember what got her into this mess. Soon, she realizes that the horrors are far from being over and that something or someone is coming after her.
So, Jade and Cameron join forces and do their best to reconstruct the person that she used to be before the tragedy happened to her. There's too much at stake, and, even though they don't know it yet, some powerful people don't want them to discover the real truth. Freefall is a brilliant mystery thriller that will grab your attention from the very first page. There's enough romance and adventure to appeal to pretty much every reader out there.