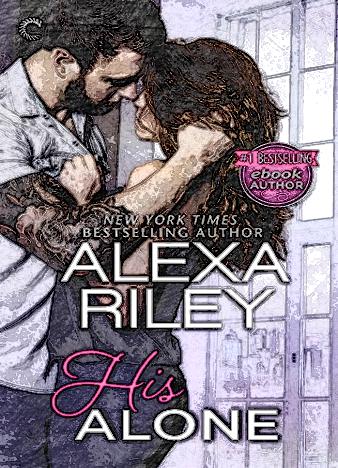 Alexa Riley invites us all to enjoy yet another exceptional romantic novel with a great story, unforgettable characters and a lot of passion slash naughtiness. Paige had a rough childhood. Her father is a f*cking moron and her mom never found the strength to stand up to him. She loved him and tolerated all of his transgressions.
One day, he murdered her right in front of the girl, and Paige just turned around and ran away from the monster that he is. Next, she came across Miles, her half bro, and he helped her get a job at this fancy company. Ryan, a dashing man with a huge wallet and respect in the elite circles, is her new boss. He instantly falls in love with Paige, even though she doesn't seem to notice it. Yes, he's the employer, and she's the employee, but that's not gonna stop him from taking her and making her his woman.
At the same time, she considers him to be this perfect man with the best manners and a good heart. Now, he is a kind man and won't ever hurt her or put her in harm's way, but he does have one or two skeletons in his closet. Nobody knows why Ryan is really there, and he's not about to share that secret anytime soon. Paige is desperately trying to outrun her past, and a man like Ryan is exactly what she needs to feel safe and loved again.
He's got all kinds of dirty fantasies and wants to do unthinkable things to her. But what if she dreams of the same sexy things and just craves for a real man to give it all to her? Soon, all the big secrets will come out, and both Ryan and Paige will have to put their faith in each other if they want to build a future together. His Alone is unbelievably hot, sexy, and attractive. Plus, it's fast-paced, funny and thrilling. Yes, it's pretty much perfect!