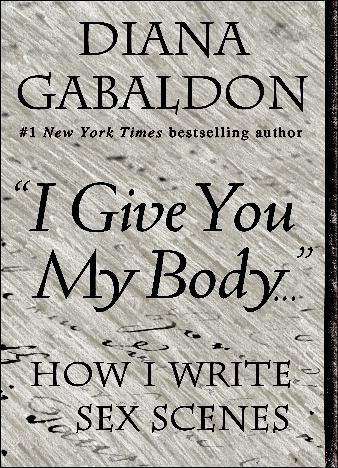 Diana Gabaldon, a bestselling author and one of the greatest writers of our time, is back with a highly unusual and unique book that's chasing only one goal: to help folks from around the world make their sexual scenes inspiring and believable. She's known for the gripping and super-passionate love scenes in her ground-breaking Outlander series, so, Diana is your perfect guide into the world of breathtaking and heart-pounding bed scenes.
In this bold, revealing and simply fascinating "manual", the world-esteemed writer, Gabaldon, shares her own tips and tricks on how to create a captivating, diverse experience for the readers to enjoy. A good writer should be able to evoke just the right mood and set of emotions and create physical intimacy whenever he/she wants.
There's a huge difference between meaningless sex and a strong physical connection that allows the writer to move the story and make the readers fall in love with the characters. Every single scene in the book should serve a certain purpose and add up to the story, make it more believable, and the "romantic encounters" are a big, vital part of that.
I Give You My Body is a one-of-a-kind experience and an invaluable source of inspiration and guidelines for the writers around the globe. At the same time, it will also be highly entertaining for the regular readers who just want to have some fun with a new book. Diana Gabaldon delivers a healthy pack of sexy euphemisms, detailed instructions on how and when to use them, amazing examples from her bestselling series, and so much more. This book is a Godsend, a great master-class for upping your writing game.