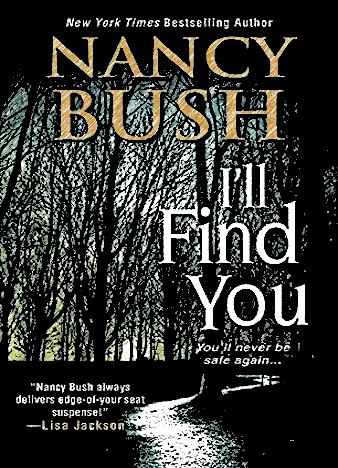 Nancy Bush is one of the finest writers when it comes to mystery thrillers and romantic suspense. Callie, the main character of the book, is going through a rough patch: she lost her man and boy in a terrible crash, and she has almost no recollection of the horrible accident. It's been a year since that fateful day, but she still can't get herself to let go and move on.
She is doing everything in her power to shake the pain off and hopes that one day she'll be able to be happy again. The last thing she needed in her life was West, a former police officer from Los-Angeles to come into her life and stir it up. He's looking for his relative, and he's confident that she knows something, yet she prefers to hide it.
However, he soon realizes that she's got nothing to do with the boy's disappearance and that they're both marked by a murderer who made innocent folks do whatever he told them to. The worst day in the girl's life was the start of his vengeance. And there's no escape from fate. The girl and her new ally are determined to discover the real truth behind these killings and bring the psychopath to justice. But it won't be that easy...
I'll Find You is a pulse-pounding, adrenaline-pumping and breath-taking thriller that's impossible to put down. Nancy created a page-turner, and you'll find yourself "tearing through" the pages all night long. As far as the best books in the genre go, I'll Find You is right there among the very best. It's suspenseful, full of tension, action, and drama. You can never guess what's gonna happen on the next page, and that's why you'll be on the edge of your seat for the whole ride.