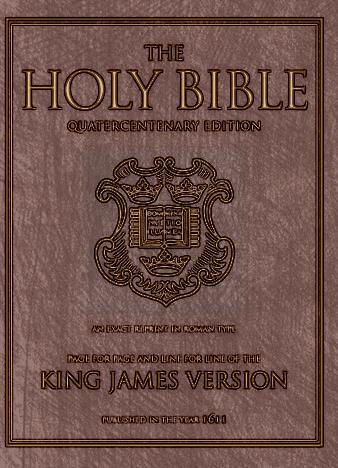 The Bible is the most important book in the history of Western civilization, and also the most difficult to interpret.
It has been the vehicle of continual conflict, with every interpretation reflecting passionately held views that have affected not merely religion, but politics, art, and even science.
This complete, yet compact edition of the King James Version of the combined Old and New Testaments is a perfect addition to your religious or secular library.
For reference, prayer, meditation, or study, this edition of The Holy Bible is easy-to-read and practical for any use.
The King James Version from Zondervan is now available in an easily readable pew Bible.
Perfect for personal use as well as for use in churches, the King James Version Large Print Pew Bible comes in a sturdy binding at an attractive price point.