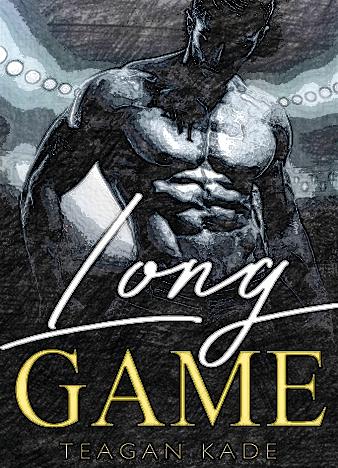 Cayden is a superstar, both on the field and off it. He's used to being a rough-tough man - going soft is not really his style. Folks are calling him "The Damage" because he's bringing the heat and always makes sure his team gets the ultimate prize. He knows the game like the back of his hand and is a big fan of that fearless, aggressive, effective style.
And, he's got a body to die for and the attitude of a real bad-boy. The ladies are lining up just to see him play and wouldn't mind spending a night or two in his bed. Playboys always get the girls, but, at the same time, there's one young woman that is not affected by his alpha-male ways. Her name is Indy, and she's one of those gorgeous ladies that make any man lose his cool and fall in love with them.
Her deep, compelling eyes, tight body and unbelievable "swag" take Cayden's breath away. True, he's been with more than enough women to be a pro at flirting and the whole "Boy meets girl" thing, but this is different. One more thing: she's got a super-clean college record, which is kinda strange. What if she's hiding something from the whole world and Cayden is the only one who can figure it all out?
He gets obsessed with the idea of learning all of her dirty little secrets. Indy is playing hard to get, just like any other gorgeous girl with brains would, but it doesn't really matter to Cayden: once he's got his mind set on something, he always gets what he wants. He's in this for the long run, and he'll conquer both her heart and soul - eventually...Long Game is a sexy bad-boy romance with an engaging plot, a thrilling narrative and - naturally - a lot of steaming-hot sex scenes.