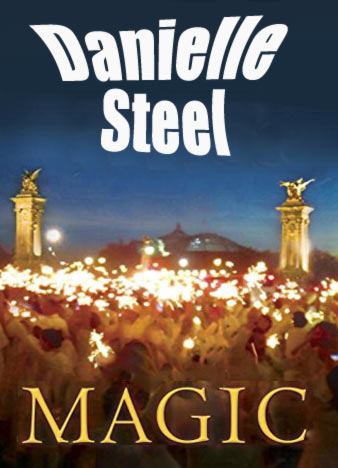 It begins on a warm evening in the capital of France. It was summer in Paris, and a lavish dinner under the sky was in its full swing. It is always like that. Every year dinner takes place near one of the most significant architectural landmarks of Paris. Previously the dinner took place near the Notre Dame or the Louvre, etc. All guests receive a secret invitation, usually, and then go dressed in white to the mentioned places. There is a lot of white colour during the dinner. And it is not only the guests cloth wearing this pure and simple colour. The dishes, the flowers, even the tables, and the chairs are all painted in white.
The dinner lasts for many hours. When the sun hides below the horizon - the candles are lit. And only before the dawn, white paper lanterns are launched into the sky in great numbers. All of them bears people's most passionate wishes.
In the centre of this dinner, the reader will meet the several close friends. Very soon they will experience vast changes in their life. They are very different from each other. Valerie Dumas and Jean-Philippe – is the first couple. He is a businessman, and she is an editor. Another couple is Gregorio and Benedetta Mariani. They run a clothing business. The last two friends are Dharam Singh and Chantal Giverny. The first one is the successful businessman from India, and the second works in the film industry as a screenwriter.
The "Magic" Novel written by Danielle Steel tells us the story of six friends mentioned above between two White Dinners. It will be the truly magical year for them 0 the story of great success and great sorrow.