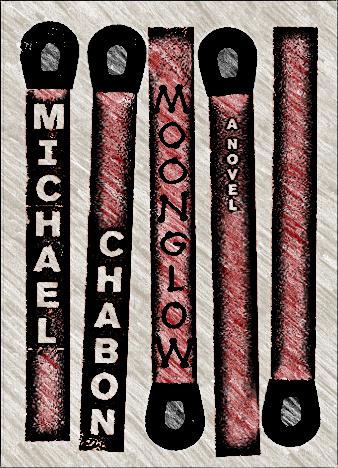 If you've been looking for a breath-taking, invigorating and uplifting mix of fiction and a real family's story, then make sure to pay extra attention to Moonglow, a true masterpiece from Mr. Michael Chabon, an award-winning writer with a unique gift. This is a story about truth, lies, faith, family, legends, and myths. Back in 1989, Chabon went to Oakland to visit his dying grandpa.
He was on some strong painkillers, and he was more than happy to tell his grandson everything he remembered about his family. Michael had never heard any of it before. This was a tale long-buried and hidden, but it was the truth. And Moonglow is heavily based on the old man's revelations. It's a confession of a man who's been through a lot, and now his personal story is available to all of us - the readers.
He's been through war, countless adventures, had his fair share of love, loss, doubt, confidence and everything in between. This is the fascinating story of love between a man and a woman. They were both troubled, but that could never stand between their mutual love. The devastating force of long-kept secrets is one of the main themes in Moonglow, it's corner-stone, so to speak.
Now, to be fair, this is a book of fiction, not a biography, and that means Michael Chabon put a lot of his own thoughts, hopes and writing skills into it. At the same time, much of it is true, and it depicts a whole era of American living through the eyes of one dying man. You could call Moonglow a work of fictional nonfiction - that's probably the best description for this highly unusual, moving and inspiring tale.