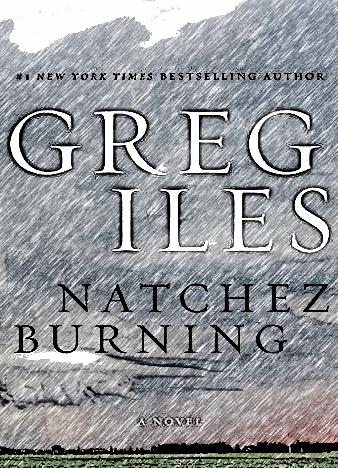 Penn Cage is one of the most gripping, engaging and rewarding mystery thriller series of our time. Natchez Burning comes packed with a mighty plot with twists, turns, secrets, lies, horrible crimes and then some. Mr. Cage, a former prosecutor, is the main character of this high-stakes novel, and he's in for the ride of his lifetime. He was raised in the south, and he's learned everything he knows now from his dad, a doctor.
However, they're accusing the man of murdering a nurse, a black woman, with whom he used to work back in the '60s. So, Penn, a loving son, is focused on saving his dad, but Tom doesn't really want to be exonerated. He won't even tell the judge his side of the story. Still, that doesn't stop Cage from starting his own investigation and digging deep into his father's past.
He's out looking for the truth, and nothing will stop him from clearing Tom's name. Yet, the honest man has no idea what's waiting for him around the corners. He's about to bring a long-buried crime to the surface, revealing a whole series of horrifying murders that involves some of the biggest players from the state's elite circles.
Caitlin, his fiancée, is right there by his side, and she's using her reporter savvy to help him figure out the real truth behind it all. Corruption, brutality, terrifying cover-ups and killings put his family right in the middle of an international scandal, and it's up to Penn to defend his father's reputation. But what could a man possibly do when his dad turns out to be guilty? Natchez Burning will keep you on the edge of your seat and enchant you with a mysterious plot and a thrilling, suspenseful narrative.