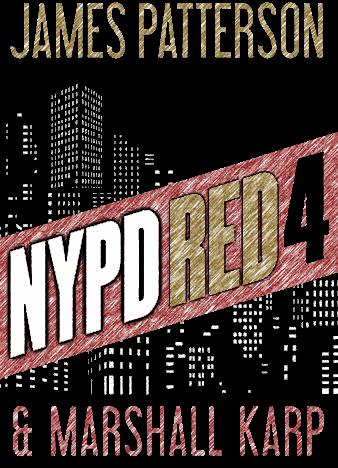 Do you remember the city created by James Patterson's imagination, where criminality is always awake? NYPD Red is the elite task force which is must deal with the crime of one sort. It takes on the case when the rich persons involve.
Detective Zach Jordan is the most talented member of the NYPD Red. He works with Kylie MacDonald. They both are amazing and untiring investigators. Moreover, they both studied at the police academy. And not only they have that sort of connection. Many years ago Kylie broke Zach's heart. Today they are partners and must work together.
When Zach Jordan and Kylie MacDonald work in perfect harmony with each other they can do anything – even counter the famous citizens of the city. The fourth instalment of the NYPD RED series begins with the shocking scene of a ruthless murder. It is partly the murder and partly a robbery, actually.
And immediately NYPD RED received an instruction to investigate this case. To crack it both main characters must go through the bottom of Manhattan's outlaw underworld and rich houses of celebrities. And the end of the story they must face the heartless murderer. They must stop him. If When Zach Jordan and Kylie MacDonald will fail, he strikes one more time….