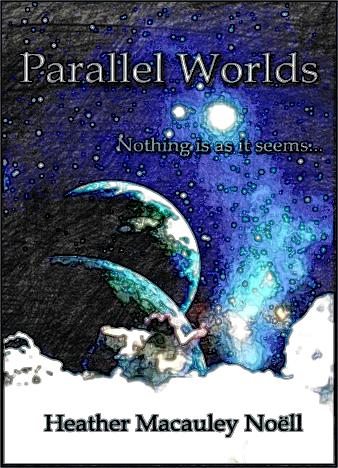 On the surface, the story is about a pair of teenagers, trapped in a parallel world. They must retrieve information from their past lifetimes before they can return to their own world.
Yet underlying the story is a message so powerful, so life-changing and controversial, it has been concealed for thousands of years - because these truths are capable of changing our current world forever.
Heather Noell started out with a tough mission. Write a book that depicts the concepts expressed in abook written by Anastasia, a woman living in the Russian wilderness in a storyline that is understandable to teenagers. The book is a story about two teenagers (Amelia) and (Matthew) and their adventures on a camping trip in a Utah National Park.
The adventures of Amelia and Matthew make you think about what life would be like if Anastasia's purported capabilities of Teleportation, Bi-location, Telepathy and other metaphysical philosophies actually existed.