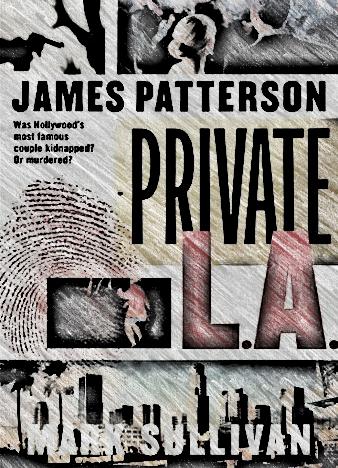 Another James Patterson and Mark T. Sullivan novel of Private series at its best form. Private is a private investigation company its owned by Jack Morgan who investigates a very interesting case. The famous couple disappears in Hollywood and nobody knows where to find Thom and Jennifer Harlow.
Husband and wife lived a perfect life as all super movie stars in the Holywood should. They were a great parent and had 3 beautiful children. Thom and Jennifer Harlow also known by their philanthropic activities. So they very famous not only as actors but as good people.
Nobody can say when Thom and Jennifer Harlow disappear exactly. They were last seen on a private ranch. Married couple usually live their life behind a really strong wall of security. Unfortunately Jack Morgan could not find the truth even viewing the image control system of their house. The case was hard to crack even for him.
But after some times of hard work Morgan will find the main secret of famous superstar couple. The truth will shock even for him. What will he find? Some readers consider this book the number seventh of the Private series. It is also fourth of spin-off novels have been written about Private activities in other areas.