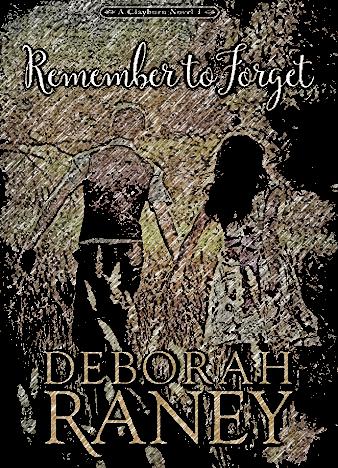 The Clayburn Novels are perfect if you wanna feel the blood rushing through your veins. Remember to Forget is an insightful, thought-provoking story about Maggie, a regular modern-day girl who decides to change her life - completely. She's been living in a nightmare with her man for almost 2 full years. He's a tyrant and she can't even remember when was the last time he said I love you.
Wait, that's not the best part: one day she gets carjacked in the big-bad city - NY - and, despite the fact that this blood-chilling experience is shocking, the girl finally starts to think about her future - for real, this time. She's longing for freedom, has been for quite some time now, and after this accident, something changes in her - something gives her the necessary strength to overcome all of her deepest fears and go for it.
However, in order for her to get this new, exciting life, she'll need to forget every little thing about the torment with her abusive boyfriend. Trevor hasn't had a nice day for God knows how long, and life in Clayburn is almost unbearable for him. He's lost too much and the memories are too painful to move on from. So, all he can do to forget is work hard and try not to put his hands down.
But when a beautiful, charming stranger arrives in town, the man's life turns 180 degrees. Could this be the beginning of his healing? Could this lovely woman be his savior and guarding angel? Remember to Forget is a magnificent novel about letting go of the past and embracing the scary-yet-rewarding future. Deborah Raney's brilliant writing, lovely characters, and strong narrative will make sure you enjoy every single page.