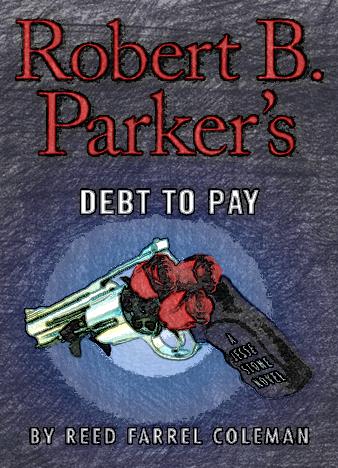 Reed Farrel Coleman is the man who gave us the bestselling and groundbreaking Jesse Stone series that countless fans around the world love and cherish. And they'll most definitely be happy to hear that their favorite police chief is officially back in this brand-new novel by the world-acclaimed master. Everything seems to be well in the world, except for a couple of "innocent" acts of vandalism here and there.
As for Jessie himself, he's got his plate full with the many ladies in his life - from the past, present and even the future. His ex-wife is soon to be married to a rich fella, and the chief is not really 100% into the relationship with Diana, a former agent of The Bureau. He likes her a lot, but is she really "wife material" for him? However, all that family drama doesn't really matter and Jessie will have to deal with it some other time, as a Boston kingpin was just murdered - brutally.
The evidence is leading the investigation in the wrong direction, or, at least, that's what the chief thinks. His guts are telling him that Mr. Peepers is responsible. The man is a psychotic killer who has some history with Jessie Stone - he once claimed that he'll have his revenge and will destroy the Mob, the chief and his ex-wife. Now, even though they're not together anymore, Stone feels like he needs to protect her and keep her from harm's way.
So, Diana and Jessie go to the wedding as planned, but, at the same time, they try to stop the assassin before he takes more lives. Peepers is as smart as they come, and there's no telling where he'll hit next. Will Jessie be able to get him before he spills the blood of the people that he cares about? Robert B. Parker's Debt to Pay is a fast-paced, exciting, head-on mystery thriller, and the critics are calling it Coleman's best novel to date.