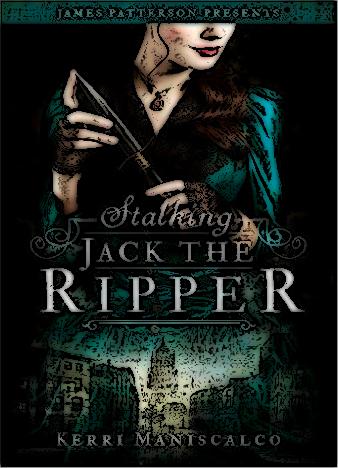 The critics are calling Kerri Maniscalco a rising star in modern-day literature, and, even though Stalking Jack the Ripper is her debut novel, it's got enough depth, thrill, and tension to "battle" with the greatest mystery thrillers out there. The story is quite scary, and, if you're a fan of horror/thriller novels that are both blood-chilling and riveting, then Stalking Jack the Ripper will become your new favorite!
The storyline is heavily based on the Ripper cases, but it's got its own twists and turns that lead to an epic, shocking finale. Audrey, the main character of the book, is a 17-year-old girl who was lucky enough to be the daughter of a lord. That means she's got tons of money and privilege to lead a rich, exciting, happy life. However, behind that mask of social excellence, she has a whole different life that's both forbidden and dangerous.
Despite the fact that her dad doesn't like her "hobby" and people find it quite strange, the girl often likes to run away to her uncle's lab and learn everything she can about forensic medicine. Yes, it's a bit weird for a royal lady to do something like that, but it's her passion! She works with corpses - mostly brutally murdered - and one day she gets herself involved an investigation of a serial killer, and soon she discovers that her world is somehow connected with the murders.
Stalking Jack the Ripper is a super-exciting read, and Kerri Maniscalco did a fantastic job of bringing new life into the centuries-old story of the Ripper. The book is a must-read for all the fans of heart-stopping mystery thrillers that linger on long after you turn the very last pages. It's creepy, scary and fresh - exactly what you'd expect from a brilliant debut.