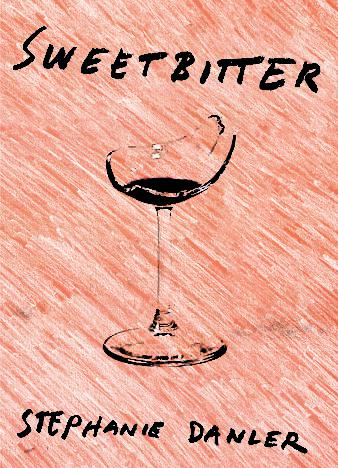 Tess is only 22 years old. She left home and plans to make a new life in the Big Apple, she is alone in New York City, she knows no one there. Her first year in the new place not always will be enchanting. It will be felt more like punishment. Her job in the restaurant will be low paid.
Exhausting work experience hours and a fast culinary training opened Tess's eyes to the loveliness of oysters. She also learned a lot about drinks, including the champagnes and wines. While mastering her culinary skills Tess knew two more things – a true love and friendship. She became a woman eager for knowledge, experience, and diverse life experience. And one day her pure soul was sucked into a foggy charming love triangle. It will be Tess's most exciting and excruciating experience she ever knew.
Sweetbitter is quintessential New York novel. But Stephanie Danler tries to give us much more than big site life only. It is a story about people, their problems, and dreams. It is novel about all those difficulties young person must overcome on the way to maturity. The Sweetbitter novel became national bestseller instantly after first publication. If you want to know why – try to read it. The book will not disappoint you.