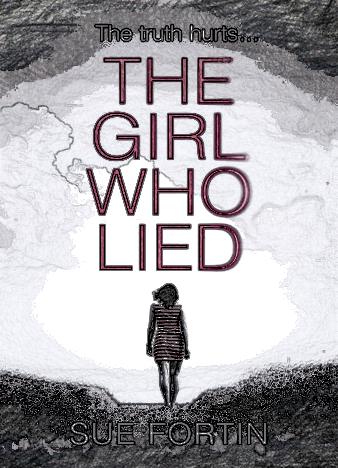 Sue Fortin's brand-new page-turner is gripping, grabbing and suspenseful - you won't ever be able to put down. The Girl Who Lied became an instant bestseller in the United States and the fans are begging for more! This is the story of Roisin and Erin, who used to be best friends until a terrible accident ruined everything. Erin has been keeping a big secret for more than 10 years, and now that Roisin learned about it, she'll do whatever it takes to make Erin pay for her lies that destroyed both their lives. But, Roisin goes missing all of a sudden, and Erin becomes the main suspect in the case.
Now, she's ready to do anything just to keep her family safe, but you can never tell how far someone would go when time is running out and everything is at stake. Will Erin be able to figure the mysterious disappearance of her best friend and clear her name? Or maybe she really was the one responsible for it? You'll never know until you read the book!
The Girl Who Lied is a 100% must-have for all the fans of mystery thrillers and Sue Fortin's superb writing manner. The book begins with a low pace, but then it draws you in and doesn't let go until you turn the very last page. It's full of twists and unexpected turns, and you'll be constantly guessing what's going to happen next and what the characters will do.
The author knows just how to get you "hooked up" and the mighty line-up of mystery, secrets, and big revelations makes The Girl Who Lied one of the best thrillers of the year. Besides, all that suspense and tension builds to a shocking climax that will certainly blow your mind. The bottom line is - if you're a fan of psychological thrillers and are looking for a clever, vivid, touching and page-turning novel, Sue Fortin's got your back!