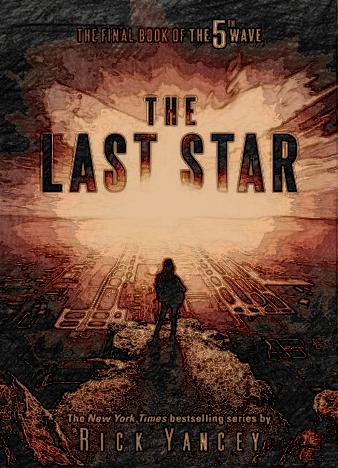 Do you know who the enemies are? Are they us? Or maybe the enemies are others? There are a lot of riddles in the last book of The 5th Wave trilogy. Enemies are on Earth. Enemies are in the sky. Enemies exist nowhere. The enemy wants us to keep the Earth. The enemy wants the planet for themselves only. They want to save us from annihilation. Their greatest desire is to wipe people from Earth.
Inside all these riddles you can find a very simple truth about Cassie. He has been betrayed and he is shocked about it. And he is not alone in this. The Ringer has been betrayed too. And Zombie. And even Nugget. All population of our planet shares their fate. 7.5 billion people have been betrayed too.
The last days of Earth's last survivors are counting. What people will do in their final ours? They must decide what is real important for them. They can choose to save themselves only. Or the can try to remain all that that makes us people.
The climax of The 5th Wave is astonishing. The last book of this trilogy is the saddest and most beautiful of all. Before you start reading it – try to prepare yourself for the really serious
The 5th Wave series:
Book 1. The 5th Wave
Book 2. The Infinite Sea
Book 3. The Last Star