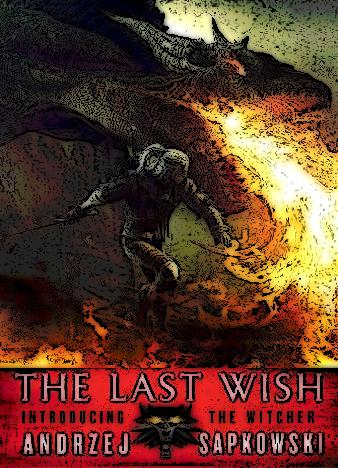 The fans of video games know and love the incredible The Witcher trilogy that sold millions of copies around the world and got huge international praise from the critics. However, not a lot of folks know that the game is based on the series of best-selling books by the gifted Polish writer, Andrzej Sapkowski.
Geralt, the charismatic main character, is a witcher, a wise, witty hunter and a ruthless assassin. He's got a mission to complete: to kill every single monster and scum that infested his home world and see justice done. Yet, not every beast is an evil creature and not every fairy is good. Geralt will have to sort through all the lies, secrets, hate and despise and get to the real truth behind every single case.
On his journeys, the mighty warrior will face all kinds of difficult moral choices and will make plenty of mistakes. At the same time, his sword and his words will safe countless innocent people, and that's what counts the most. The bottom line is - if you love riveting fantasy series with heterogeneous characters, a great setting and a gripping plot than The Last Wish, the very first novel in the game-changing Witcher series will be a great read for you, even if you've never heard of Geralt.
On the other hand, if you're a big fan of the game and want to know more about Sapkowski's world, grab a copy and enjoy! There's nothing like rediscovering your favorite characters and learning more facts about the events that took place before and after the game. The critics are calling the universe of The Witcher one of the most mature and detailed ones in the genre, a must-have for contemporary readers.