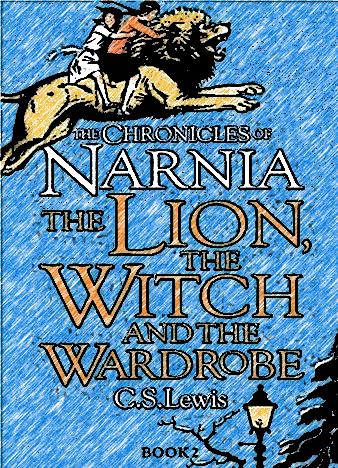 Four adventurous siblings—Peter, Susan, Edmund, and Lucy Pevensie—step through a wardrobe door and into the land of Narnia, a land frozen in eternal winter and enslaved by the power of the White Witch. But when almost all hope is lost, the return of the Great Lion, Aslan, signals a great change . . . and a great sacrifice.
Open the door and enter a new world! The Lion, the Witch and the Wardrobe is the second book in C. S. Lewis's classic fantasy series, which has been captivating readers of all ages with a magical land and unforgettable characters for over sixty years. This is a stand-alone read, but if you would like to discover more about Narnia, pick up The Horse and His Boy, the third book in The Chronicles of Narnia.
The Narnia series is one for the ages as it is full of hidden meanings (C S Lewis a devout Christian had set this series out to be a big Christian allegory) that I had only learned of when I was an undergrad taking a Christian Theology class which breathed new life into the series for me. so children and adults, young and old will appreciate this series for same and different reasons.