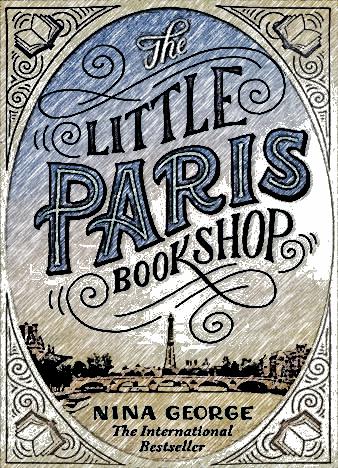 Monsieur Perdu's profession can be described as the healing of sick souls and broken hearts. But can he save himself in the hospital for souls?
Biographical facts became the main reason for Monsieur Perdu to start mending broken hearts. The sad and tragic story of his past love initiated man's career as bookshop's owner. By selling literature creations – novels that describes hard knock life and the pain of human existence – Perdu tried to forget a lover who had left him with only a letter (it happened for more than one-fifth of a century years ago). He was never brave enough to open envelope. But as he had woken up his courage he read the message. Since that his life turned upside down. After reading the message Perdu starts traveling and exploring the world. And so his profession as literature apothecary ends. Now Monsieur Perdu is ready to help himself.
In what way Monsieur Perdu are going to mend his broken heart? What will become his "happy little pill"? The Little Paris Bookshop by Nina George will let us know. It also will help a lot of readers who struggle the same problem as Monsieur Perdu does, who tries to forget old life and start a new one. "There's a lot things to worry about in our life, but there's much more things to enjoy!" – the author says.
The Little Paris Bookshop may be called one of the greatest inspiring stories. As you read it you want to enjoy every single chapter, to remember each character's line and to absorb all the atmosphere that this book has. Even though the storyline doesn't seem to be very innovatory it will one hundred percent enchant you with Parisian grace and smell of the lavender's mix with croissants.