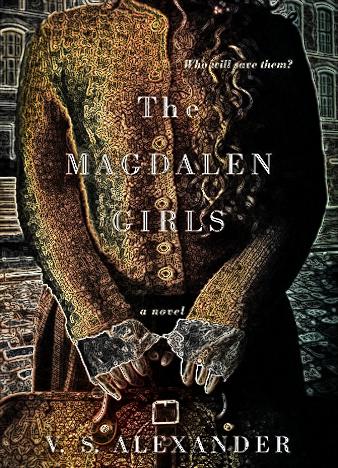 Welcome to Dublin, ladies, and gentlemen. The year is 1962, and there's no telling what's really going on in the Magdalen Laundries. Back in the day, they used to be where the refugees could find shelter and food, but today there have turned into grim and gloomy workhouses. Some of the "inmates" are women rejected by the society, including moms without husbands, hookers, and all-out criminals.
Yet, the majority of the ladies are just normal, ordinary dames who are pure of heart and soul. They are not sinners - never have been. These girls defied the "norms" by being independent, gorgeous and messin' around with the wrong kind of men. Teagan is a 16-year-old teenager. Her own family locked her up in this prison when her natural beauty made a bawdy priest in the town want her in all the wrong ways.
Fortunately, the girl soon became good friends with Nora, a new-comer who was convinced livin' in a wretched apartment was the worst thing that could ever happen to her or anybody else. The women were robbed of their freedom of will and speech, and they also took away their dignity. Their real names are no more, and the big-bad world is pretty much unavailable to them.
Sister Anne, the "head honcho" of the Laundry, is hiding her own skeletons in the closet, and she really loves to punish the women with brutal, inhumane methods. Erelong, Teagan and the woman befriend Lea, an inmate that helps them bear the pain and come up with a plan to flee. But, they'll soon learn that the "real world" has its own ups and downs, especially for girls like them.This is a breath-taking historical novel. It's a splendid story about love, friendship, bravery, endurance, and hope.