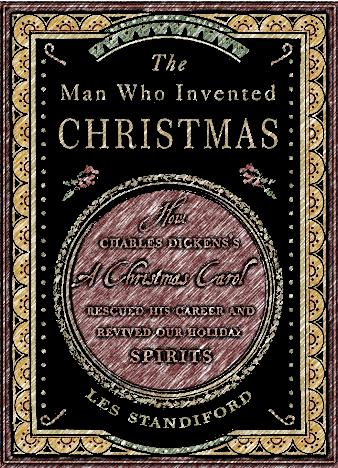 Did you know that back in 1843, more than 150 years ago, the now-legendary Charles Dickens had a lot of debts to pay? Well, that's true, and, just before Christmas, the man decided to write a short book that would give him some "credit" with the creditors. Unfortunately, his own publisher didn't want to spend his money on promoting it, so, the writer had no other choice but to invest all the money he had and to self-publish A Christmas Carol.
He was really worried that it would be the last book that he'd ever get a chance to write and publish. However, to his delight, the book became an instant bestseller! It brought the wonderful holiday back to life and made folks believe in it again. The Industrial Revolution pretty much undermined Christmas, but people still wanted to believe in something and have some fun.
Back then, England was going through a rough patch, and the nation really needed a spiritual guidance, a kind, uplifting, honest book about the Greater Good. Dickens certainly hit the bull's eye with this one and paid back everything he owed. Les Standiford, the author of this wonderful book-tribute, takes us all to Victorian England and shares a wonderful true story about its most favorite writer, Mr. Charles Dickens.
Today we can't imagine our lives without this magnificent and magical holiday, and it's safe to say that Charles did a lot to make it an internationally loved and cherished celebration. The Man Who Invented Christmas is a warm, moving and witty book that will put you just in the right mood for Christmas. Dickens wrote a lot of worldwide bestsellers, but this short story is probably his most influential work to ever hit the bookshelves.