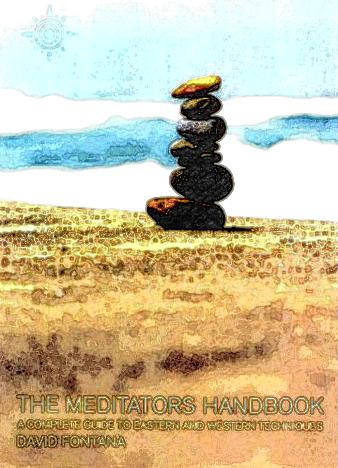 A clear and authoritative introduction to the different traditions of meditation by an authority in the field. Meditation is an extraordinarily powerful tool for physical and mental relaxation as well as for personal and spiritual growth. It has been practiced for thousands of years and today it continues to have serious relevance for an ever-increasing number of people.
This handbook is for novice and advanced practitioners alike. It describes the theory and practice of all the major Eastern and Western approaches to meditation. With examples and clear and practical guidelines, the book shows how meditation can be used for: relaxation and dealing with stress; attaining greater concentration and awareness; achieving self-discovery and self-acceptance; and spiritual development.
It is a great book.....balancing comprehensiveness with personal insight, opinion and guidance. It gives enough cultural/religious context that the reader can see how the meditative technique "fits" into a philosophy of life.