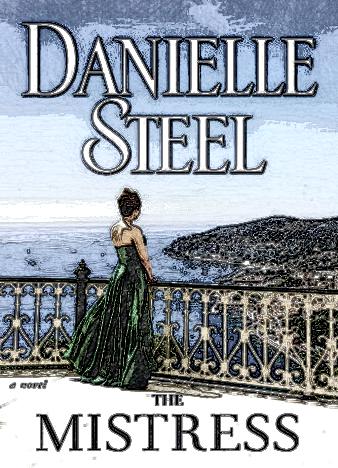 Danielle Steel is back, ladies and gentlemen, and she brought a brand-new bestseller to please the huge fan-base. The critics are calling this writer the most gifted storyteller of our time, and The Mistress is a brilliant novel about love, hate, freedom, and the devastation that desires can cause. Natasha used to be a struggling young woman, but her beauty turned her life upside down.
Vladimir, a Russian billionaire, a mogul, found her freezing herself to death on a lonely street in Moscow and made her a part of his world. So, now the girl enjoys his love, protection, and, of course, the luxurious life. She doesn't really know what kind of a business he's running, but it's pretty obvious that it has to deal with illegal activities and crime. All Natasha is doing is warming under the sun on one of his boats and shopping in the most expensive boutiques.
Her job is to make her man happy and never ask any questions about his work. The girl knows exactly what she's supposed to do and never breaks the rules. She considers herself to be one of the luckiest women on planet Earth and is always loyal to Vladimir - 100%. He answers her with generosity, kindness, and love. Theo, the son of an internationally-known artist, has no care in the world.
His dad left him and his mom a fortune in paintings, but they don't want to sell them. Instead, they turned their house into a museum. One fine summer day, he meets Natasha, the most beautiful woman he's ever seen. Slowly, the two fall in love with each other, even though the Russian mistress keeps telling herself that she can't betray Vladimir, her savior, protector and lover. So, what's it gonna be?