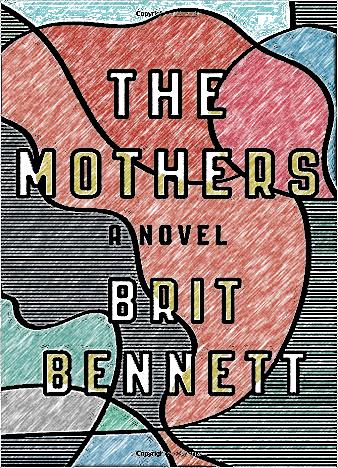 The Mothers is a deeply moving, touching and charming novel by Brit Bennett that you simply can't miss. The complexity and diversity of the book's characters will make you feel like a part of the story, a part of the troubled world that the author created for us, the readers. It's gripping, thrilling, and, above all, heart-wrenching. It's one thing to write a novel that will make the ladies cry and another thing completely when grown men get moved by it.
By the way, this is Bennett's debut book, and the critics are calling her the exciting new voice in contemporary literature, the beacon of hope and progress. The Mothers is a tale about young love, faith, deep, strong emotions and a huge secret that threatens to shake up a tiny neighborhood. Welcome to California, ladies and gentlemen, to a modern-day black community.
The story starts with a secret: Nadia is a beautiful, spirited girl 17-year-old who had to grow up quicker than most of her peers. Her mom committed suicide a while ago, and she's doing her best to hold herself together. She has a thing for Luke, the pastor's boy. He's 21, and, before he got his injury, Luke was a big star on the football field. Now he has to work as a waiter to get by.
The relationship between him and Nadia is not really that serious, but she does end up getting pregnant. Naturally, they think it would be a good idea to cover the whole story up. Nadia doesn't even tell her best friend about it. Years pass, but, even when the three become adults, they still can't make themselves forget about the choices they made back when they were teenagers. What if they made a different decision, took a different road?