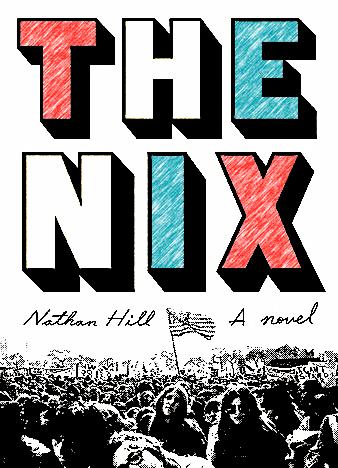 The Nix is a wonderful novel about love and devotion, and the story unfolds in Midwest, NY, and Chicago, taking the readers on a wonderful journey through time. Nathan Hill, the author of the book, talks about the power of love and how it helps us to get through even the toughest breaks and big-time changes. Samuel, the main character of The Nix, is a college professor, and Faye, his mother, who he hasn't seen in a very long time, is now back in his life.
She left him when he was just a little kid; so, he never wanted anything to do with her. However, they say that she committed a really horrible crime that shocked the internet and divided an already-unstable country. The mass media claims that she's a radical with a terrible past, but her son knows that Faye is just a regular person who tried to make it work but failed.
So, are the news lying about her, or maybe there are some things that Samuel never knew about his mother? In any case, she's in big trouble and the sentence might be devastating. That means Sam will have to forget about the pain she caused him and do everything he can to help her. To do that, he'll have to take a trip down memory lane and uncover decades-long secrets about his mom. These secrets date a few generations back and lead Samuel all the way to Norway.
This journey will change Samuel's perspective on his family, his mother and on himself. At the end, everything he thought he knew turns out to be a lie, and his mother is not the woman he thought she was. The Nix is a riveting novel about love, hate, betrayal, big family secrets, and forgiveness. It will make you both laugh and cry and you won't be able to put it down.