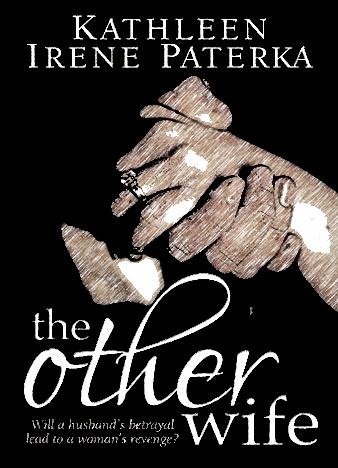 Eleanor has a loving man, a wonderful house, a nice, quiet life. She's been married to the love of her life for 38 years, and now that their children are all grown-up she finally gets to enjoy some time in peace and tranquility. However, she doesn't get to enjoy even the tiniest bit of her new life, as she wakes up one day and finds that her spouse is dead.
Yes, it shocks Eleanor and she's barely standing strong on both feet, but that's only the half of it: soon she discovers that her husband had a secret life that he'd been hiding for her this whole time. And finally, he signed a document that threatens to devastate her life and everything she holds dear. Claire is a young, beautiful, and gifted woman who managed to become a professor of psychology at a world-acclaimed university in her thirties.
Her career is booming, she's got a fine-looking husband and two adorable kids back at home. But, when she finds out that her life has been one giant lie, she almost breaks down and goes crazy. This is a story about two women from different generations who come together in the face of grief, anger, and devastation. They're miserable and are scared of the future, and that makes them dangerous.
What if they decide to punish those who caused them so much pain? The Other Wife is a riveting psychological thriller that will keep you on your feet. The story comes with a few unexpected twists and turns, and the brilliant narrative turns this novel into a page-turner that you won't be able to put down. Anger and resentment make people do the most unthinkable things. How far will these women go?