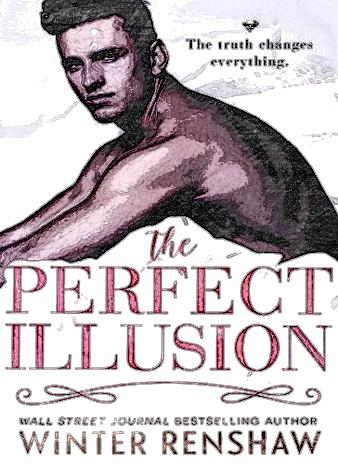 Hudson, a playboy, and a golden boy, needs a fiancée - like yesterday. He's one of those men that are born with a silver spoon and don't have a single care in the world. His moms and pops, big shots in the biz, are making him marry a little hussy, an heiress to a huge hotel empire that will be perfect for expanding their business.
That means his bad-boys days are officially over, and the only way he'll get to dump that girl and stay a free man is if he manages to convince them that their son is insanely in love with a different woman. So, who is this mysterious girl that stole his heart? It doesn't really matter, as long as his parents buy it. He picks his assistant - the third one this year - and makes her an offer. But she kinda hates his guts, and working with the guy hasn't really been the best experience in her life.
True, Hudson is super-hot and masculine, but he's also arrogant, cocky and thinks that the whole world belongs to him. He's constantly checking her amazing body out and has the most beautiful women hanging around him every single day. Oh, and one more thing: he doesn't even know her name, so, how on Earth is he going to convince his rough-tough parents that she's the one for him?
Well, just when Maribel was getting ready to say "Not a chance", he "attacked" her with his charming smile and a number with a whole lot of zeroes at the end. How hard can it be to pretend to be in love with the guy, right? Besides, she really needs the money! But there's a "tiny" secret that she's hiding from him, and it could potentially destroy them both...The Perfect Illusion is a classic "Billionaire playboy meets a gorgeous assistant and falls in love" story with just the right mix of fun, humor, love, sex, passion and thrill.