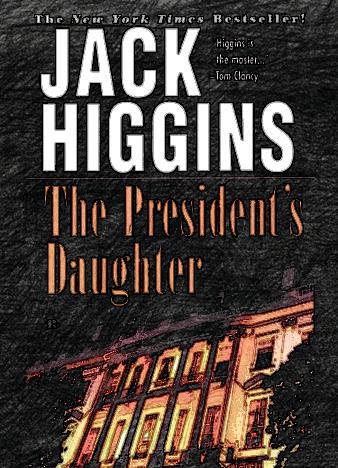 Back in the day (2 decades ago, to be exact), Jake had a steaming-hot affair with a gorgeous French woman in Vietnam, and now the past is catching up to him: he learns that he's the father of a 20-year-old girl. And now when he's the President of America, the truth gets out. A brutal terrorist group kidnaps his only child, his hands are tied, and the only ones that he can count on to bring his kiddo back are Blake, an agent with the Bureau, and Sean, a top-class British operative.
With no backup and not enough information on the enemy and what they're dealing with, these valiant men put their own lives at risk to save the President's girl. They'll have to go through Hell on Earth if they want to bring the kid back and to keep breathing. The Israeli extremists aren't ones to mess around with, and one wrong move could start an international war.
The mission has to be a success; otherwise, the President will be forced to make all kinds of wrong decisions, like hitting a couple of Middle-Eastern countries with American nuclear missiles. Obviously, that cannot happen, and that's why Blake and Sean have no room for mistakes. They'll have to rely on their own ingenuity, smarts, and wit to pull this impossible mission off.
The President's Daughter is a fast-paced, action-never-stops kind of a thriller that's got all the right ingredients of a modern-day blockbuster: an authentic, relevant story with a gripping narrative, "fine-tuned" characters and lots of that good tension to keep you hooked up from the very first pages. Don't ask too many questions and don't try to make sense of all the complex political intrigues - just roll with it and enjoy the ride!