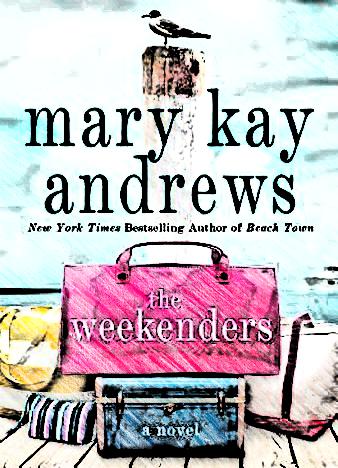 Many men and women stay on the idyllic island of Belle Isle for all three summer months. Others go on that fairytale place of North Carolina only for weekends. Sometimes, when many people with different lives mix together - it can occasionally perform the sparks came out.
So Riley Griggs thinks about whole summer of great discoveries and events alongside with her close friends and relatives. But unexpectedly the things on Belle Isle take a very interesting turn. She waits for her husband on one Friday. But before he arrives on the ferry the young woman is encountered by a judicial courier who gives her disturbing papers. And Riley's cannot found her husband. He did not come to the ferry.
Her friends from the Belle Isle not in a hurry to help her in her investigation. Moreover, many of them have some drastic secrets. There is a scent of murder in the paradise like the air of the island. To find her husband the woman must forget about happy life and endless parties. As she deepens in this mystery disappearance she found out that she may not know her husband as good as she thought.
The Weekenders was written by Mary Kay Andrews as a novel about a young woman at a crossroads in her life. Try to find what path she will chose.