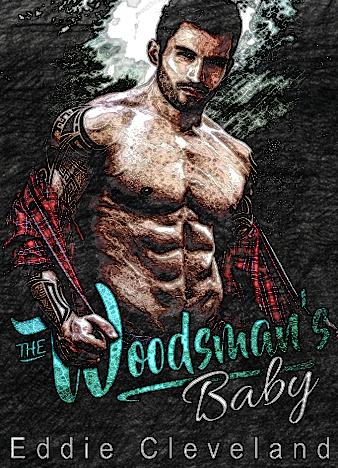 Charlotte has been in love with her bro's best bud for as long as she can remember. His name is Connor, and he's the one that got away. The girl, in turn, used to be a bothersome little thing, with clumsy legs and funny hair - the perfect invisible sidekick, if you will.
And she always hoped that she'd grow up into a gorgeous woman and will finally catch the man's attention, make him see her as a beautiful lady, not a tomboy who's always hanging around her brother. Unfortunately, he decided to leave the little town behind and joined an elite SEAL team, thus breaking her heart forever. A lot of time has passed since he became a soldier boy, while Charlotte has turned into a sexy young woman.
So, when she notices him sitting on the other side of the bar and acting like a true alpha-male, she knows that it's time for her to act. That ripped body, that smirk, and the charismatic behavior are driving her crazy and her heart starts to beat faster than a speeding bullet. True, it's not right to lie to him, to pretend like she doesn't recognize who he is.
Yet, she desperately needs to spend one hot night with him, one chance to prove that she's not a funny little girlie anymore. Meanwhile, Connor has been holding a secret of his own, and Charlotte's little crush is nothing compared to what he had to live with all these years. It has the potential of destroying them both before they get a chance to be together. What is it that this big, mighty SEAL is hiding? The Woodsman's Baby is a fun, touching, moving and exceptionally sexy romantic novel for the ladies. If erotic stories are your favorites, Eddie Cleveland's latest bestseller will be a great pick for you.