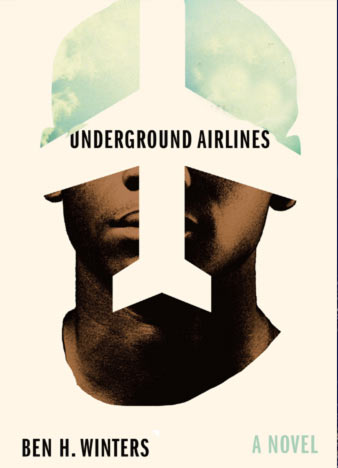 Victor is a black man and he is a very talented. He is a bounty hunter. His missions come from the US Marshall Service. Victor is never rested too long – there is always some work to do in this alternative version of the USA. Especially if the slavery runs in 4 states. Those territories are called the Hard Four.
After receiving the next job Victor flies in Indianapolis. He must find Jackdaw. Obviously, he is a runaway slave, but something wrong with this mission. And it is something wrong with the job file and even with the whole state. And it is something wrong with Victor himself. Because the black bounty hunter represses his own memories and especially about his own life as a child. Many years ago, he worked in the fields as a slave…
The main goal of Victor will be the Underground Airlines. It is a vast abolitionist movement. And Victor must penetrate into its local cell. The Jackdaw is a hard man to track. The main character of "Underground Airlines" must chase this man through the empty parking garages, inns, medical centres. His way will be laid even through the church rooms.
Victor knows that he is a nice guy, who needs to do shitty work to survive. He was a slave and not wanting to return to the plantations very soon. But in the middle of manhunting, the former slave reveals drastic secrets about an arrangement between the state and the Hard Four. Does Victor keep those secrets or maybe he just…