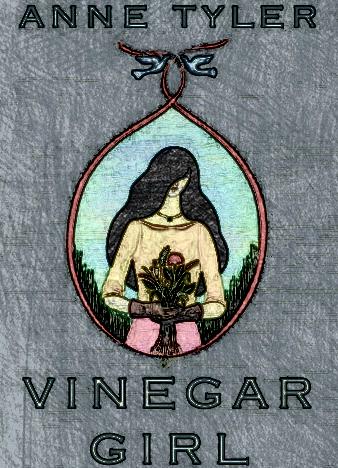 Kate Battista only the 29-year-old and she has a real problem in her life. She is feeling stuck. She is very clever because of her father – a research scientist in a medical field, but several years ago Kate Battista got herself expelled from school. This accident happened after Kate state to her teacher about the imperfection of his scientific theory. She rates it by her father's high standards.
Kate Battista is working at a nursery school. Besides that activity, she cleans up the house from time to time. Kate lives there with her sister Bunny and father. Many people and even her relatives disparage and underestimate her. Kate's father wants to marry his daughter to his amazing research assistant from Russian. He plans to do that in extremely short time because assistant's visa will be expired in several weeks.
The assistant's name is Pyotr Scherbakov, but Kate Battista called him Petruchio. His English is so bad, that he mostly looks very funny. And you cannot find any macho characteristics in this character. But Pyotr Scherbakov is not so simple as you can think of him. On the wedding day he will change and shocked everybody around him, including the reader.
Vinegar Girl is a great comedy Novel written by Pulitzer Prize winner Anne Tyler. This short novel was inspired by Shakespeare's most famous comedies. It is a witty and modern in many aspects.