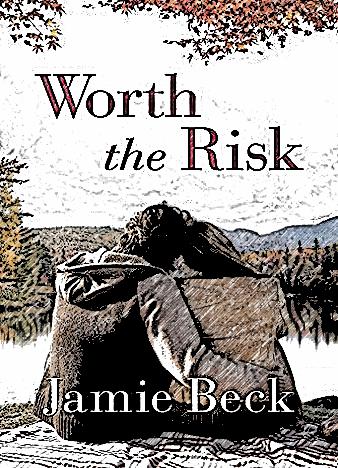 Worth the Risk is the third installment in the bestselling St. James trilogy, and it means that, once again, the readers get to enjoy a brilliant romantic novel that's full of heart, dedication and comes with an amazing sense of humor. Jackson made a decision: he'll spend 6 full weeks in The Green Mountains and that time will be more than enough to get himself together and take control over his life.
He's got a drinking problem, and all he wanted was to get rid of it and get his clear head back. However, when he met Gabby, everything suddenly didn't matter anymore, and all that he could think about was her. He's got his sobriety to take care of, not to mention that stressing lawsuit that threatens to take his business away, but he simply doesn't care about all that stuff anymore.
He's just trying to spend more time with the adorable young landscaper who opened up something deep inside of him, made him believe in the Greater Good again. Gabby, in turn, has her plate full with her mom that's popping pills like M&M's and her baby daddy, so, when the charming stranger comes around, she doesn't even try to fight her attraction - she welcomes it. He's a strong, confident, reliable and generous man, and that makes her fall in love with him.
But, just when things start to look up, her jealous ex-boyfriend threatens to destroy the life she built for herself and her little kid. And now, when there's so much at risk, Jackson and Gabby will have to make a choice: either forget about everything else and give in to their ever-growing love or to go their different ways and try to get their old lives back. What's it gonna be?