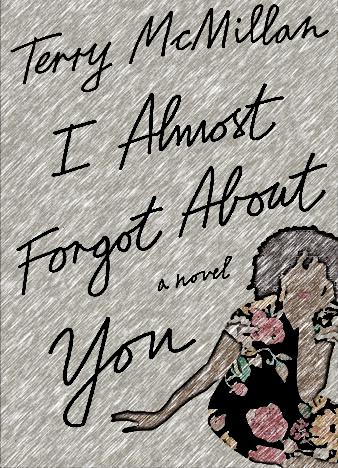 Doctor Georgia Young is in her 50's, and she works as an ophthalmologist. Dr. Young has had a focus on her career the since a college, trying to be maximum successful in everything she did. This peculiarity of her character always interfered with her life, even in that brief moment when a woman thought she was falling in love with someone.
During her life, Georgia Young had two marriages and two children. She lives in an excellent house, and all is great and quite predictable before one day when she gave a birth to a strange idea. Thinking about her men, she slept in her life, Georgia Young decided to contact them all. What does she want from them? Only one thing. She wants to tell these old guys what they meant to her. Also, she decided to describe what she learned from past relationships.
I Almost Forgot About You written by Terry McMillan is not novel about the past. It is a story, which about family values and true friendship. And also it is about how the time changes us all and what the love is. Many reviewers mention the beautiful language of the novel, and readers love "I Almost Forgot About You" a novel by it big-hearted meaning and kindness. It is no wonder that Terry McMillan is the #1 New York Times bestselling.