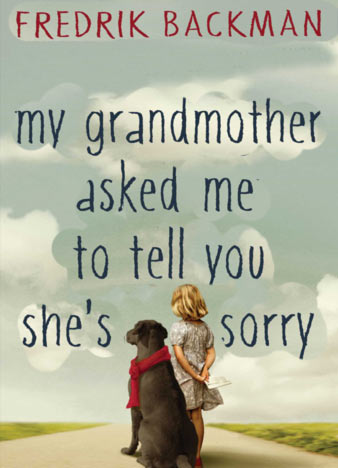 Elsa is a little girl. She is the 7 years old only. Many people think that she is different from others. Elsa's grandmother is different too. Actually, the 77 years old which is absolutely crazy. A normal person would not fire paintball guns at unknown people standing on his balcony. But Elsa's crazy grandma would. But she is not only crazy. The grandmother is the best Elsa's friend. To be honest, she is the girl's only friend.
Elsa loves her granny very much – with all her little heart. She loves how her grandmother cooking, and she especially loves her stories. The old woman tells her granddaughter stories about the land, where everyone can be different and no one has an absurd idea become normal. This magic Kingdom called Miamas. Elsa found of another kind of stories which grandmother tells her – about the Land-of-Almost-Awake.
One day the grandmother dies. She left to her granddaughter several letters, she must deliver to people an old woman has wronged in her life. All these letters contain apologize from Elsa's grandmother. So begins the greatest journey of one little girl. She will meet drunk men, scary dogs and learn the truth about the fairy lands grandmother loved to talk about.
My Grandmother Asked Me to Tell You She's Sorry it is great books about the right of all humanity to be different. Fredrik Backman wrote this novel in the best traditions of his own debut book - the New York Times bestseller A Man Called Ove.